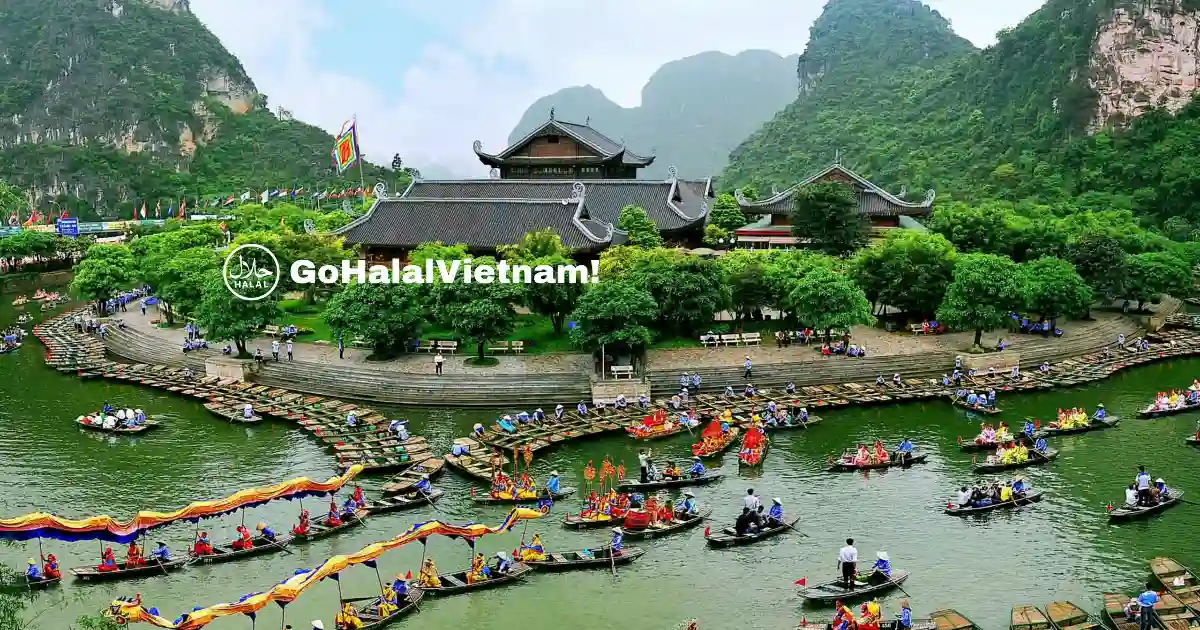 The number of halal restaurants in Saigon and the halal food provided exceeded the amount of halal meat, domestically or imported, available then. "Halal" tour agencies will ask halal restaurants to replace the expensive halal meat with cheaper non-halal substitutes.
Halal Directory for Vietnam
In 2011, 50 restaurants in Ho Chi Minh City were halal. Over 10 in Hanoi made the same claims. After Muslims started visiting these restaurants, the list got smaller and smaller.
We currently have 17 restaurants that the Muslim community has confirmed as halal. The local Turkish Expatriate Muslim community in Hanoi has helped verifty the four restaurnants with the Halal in Hanoi Guide. The Vietnamese and Expatriate Muslim community in Ho Chi Minh City checked the verification of these restaurants as halal for the Halal in Saigon Guide. We also now have a new halal restaurant in Halal in Danang Guide. We will add the restaurant halal guide for Hoi An when the restaurants open again.
Vegan & Vegetarian Restaurant Advisory
Just because a restaurant is vegan or vegetarian does not make it halal. Things to consider before eating at these restaurants:
These locations may have alters near the front of the restaurant. Be sure that none of the food from your meal is offered at this alter.
Some of the same sauces and condiments may contain meat ingredients.
Founded

2011

Current Halal Restaurants

17

Halal in Hanoi

4

Halal in Saigon (HCMC)

12

Halal in Danang

1

Halal in Hoi An

0