HCMC Halal Guide
Helping Muslims since 2011
The list of halal restaurants in Ho Chi Minh City (Saigon) are double checked by the local Vietnamese Muslims and the Expatriate Muslim community.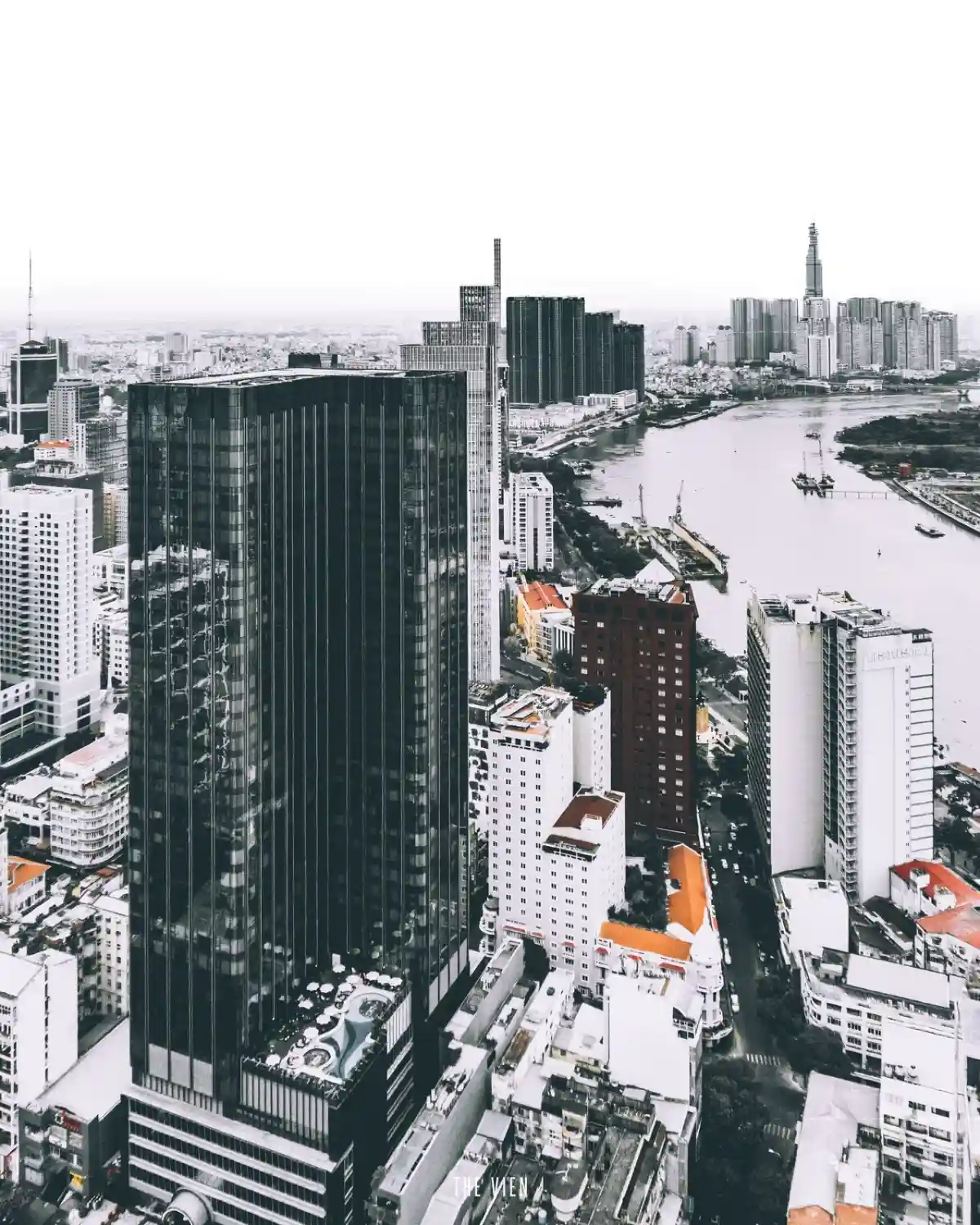 Currently 17 Halal Restaurants in Saigon
Halal in Ho Chi Minh City
The original list of halal restaurants for Saigon was over 50 in 2010. HCMC currently has 17 restaurants that are halal for Muslims listed at GoHalalVietnam.
How we verified the halal restaurants
All restaurants listed serve certified halal meat. None of the restaurants serve non-halal meat. Below are restaurants located in District 1, District 2 (Thao Dien Ward), District 5, and Phu Nhuan District. The list of halal restaurants for Ho Chi Minh City is verified by the local Vietnamese Muslim and Expatriate Muslim communities. The restaurants listed will meet halal standards dictated by the Hanafi Madhab.
Please Note: Some restaurants may still be temporarily closed. Be sure to contact the restaurant before visiting.
We can only confirm 13 halal restaurants that do not serve alcohol in Saigon. One restaurant serves alcohol.
District 5
The Cholon Mosque has a very popular halal restaurant across from the entrance of the masjid. We will add more halal restaurants fro District 5 as they re-open.
Phu Nhuan District
There is a Cham community in Muslim "alley" in the Phu Nhuan District. You will find some small halal restaurans in that area. Many cater to tourists though so they will probably be closed.