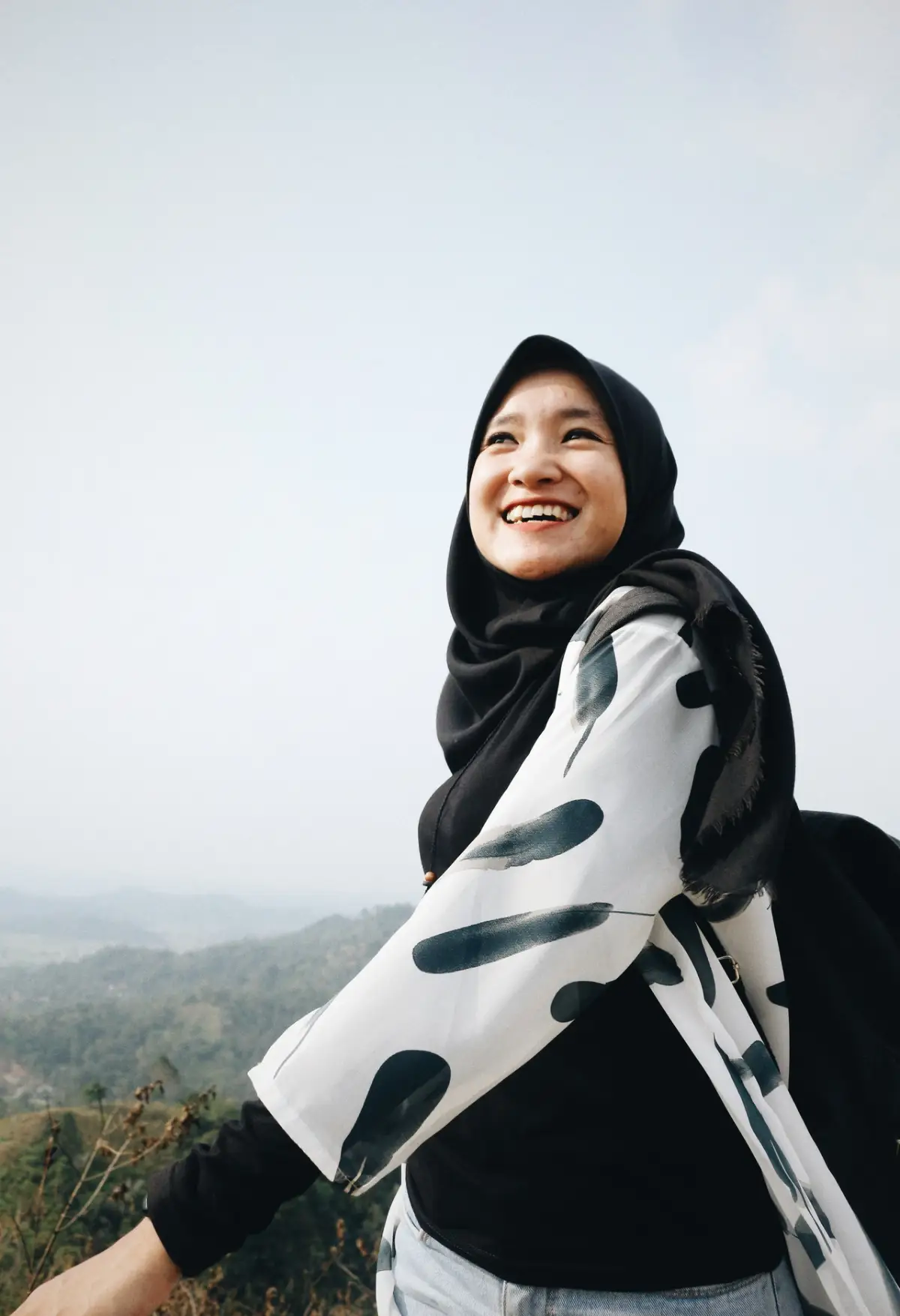 Halal Restaurant Guide in Vietnam
Welcome / Xin Chao!
GoHALALVietnam returns. Our halal guide for Vietnam got smaller. We hope to update you with new halal restaurants soon.
During the pandemic, many halal restaurants in Vietnam had to shut down operations. Luckily, many local Muslims still operate their restaurants. We will continue to update our lists of restaurants as they begin to reopen in 2022. The local and Expat Muslim population helped with this list. Unfortunately, we can only update halal restaurants for Hanoi and Ho Chi Minh City.
GoHALALVietnam started in October 2011 as a halal directory for Muslim tourists and Expats living in Vietnam. The original focus was on Hanoi and Ho Chi Minh City (Saigon).
Why you can trust us
We are Muslim led.
We eat at the restaurants listed on the guide.
We receive no money, or free meals, from restaurants listed in this guide.
We take full responsibility for the content of this guide.
Why Muslims should be concerned
The number of halal restaurants in Saigon and the halal food provided exceeded the amount of halal meat, domestically or imported, available then. "Halal" tour agencies will ask halal restaurants to replace the expensive halal meat with cheaper non-halal substitutes.

-- Founder of GoHALALVietnam (2014)
Learn more about GoHALALVietnam's story ⇛